Working Holiday (subclass 417) is a perfect way of combining sightseeing in Australia and working.
You Can apply for this visa if you are citizen of following countries:
Belgium
Canada
Republic of Cyprus
Denmark
Estonia
Finland
France
Germany
Hong Kong
Republic of Ireland
Italy
Japan
Republic of Korea
Malta
Netherlands
Norway
Sweden
Taiwan (other than an official or diplomatic passport)
The United Kingdom of Great Britain and Northern Ireland
So how about we tell you that you can go on holidays for 12 months or even up to 3 years not worrying about your budget?
It's possible thanks to Work and Holidays visa (subclass 417) in Australia.
There is one condition – these holidays are going to be in Australia if you can stand it by chance ☺
---
What is Work and Holiday visa?
The Working Holiday (subclass 417) allows you:
staying in Australia for 12 months counting from the day of entry;
working full time (however, you cannot work for more than 6 months for the same employer);
studying for up to 4 months;
multiple entries to Australia during the visa duration.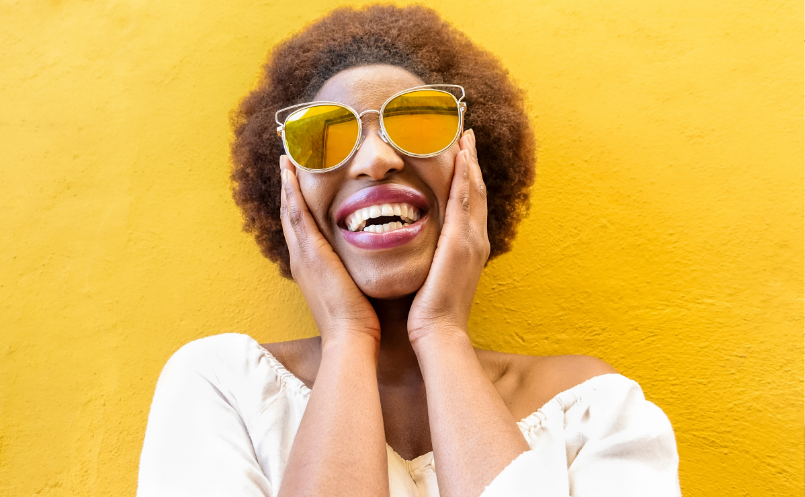 Sounds like a plan? Check out more details about the visa below or simply contact us for assistance.
You can also read some of the Work & Holiday makers' stories on our blog here.
Check out the Frequently Asked Questions below. We have the answer for you!
Who can apply for a Working Holiday visa (subclass 417)?
• You must be a citizen of one of the countries that are eligible for the Working Holiday (subclass 417). The full list of countries you can find above;
• The applicant needs to be between 18 and 31 years old (35 for French, Canadian & Irish citizens);
• A valid passport issued no earlier than 10 years prior to visa application with at least two empty pages with an expiry date no shorter than 90 days after the end date of the planned stay.

Remember, we are here for you to help you to proceed with all of those documents and your visa application. Please contact our consultants who are available for you to bring you through that process.

Are there any limitations or additional requirements of the Working Holiday (subclass 417)
The Working Holiday (subclass 417) is an individual visa. That means you cannot bring your partner or kids with you unless they apply for their own appropriate visas.

You can apply for the Working Holiday (subclass 417) only once in a lifetime unless you are looking for an extension by meeting the requirements specified in the question below.

How about health insurance for my stay?
For the purpose of the application, you will not need proof of medical insurance however due to the high costs of medical services in Australia the Department of Immigration highly recommends to all Work and Holiday applicants to purchase such insurance.
Where can I lodge my visa application?
For all of the countries and applicants, the Working Holiday (subclass 417) can be lodged online. You don't need to send the hard copies of the documents but soft copies (scans) of the documents will be required.
How much cost Working Holiday visa (subclass 417) to Australia ?
It is A$485 + credit card payment fees.

Is there any yearly quota of the applications that can be submitted?
No, the Working Holiday (subclass 417) has no limitation in numbers.
Can I extend my visa and stay longer than 1 year?
Yes, you can.

If 12 months is not enough for you, you can extend for a 2nd year once you meet the requirement of working in Australia in remote locations in Australia (those which are less developed and need your help) and in a particular industry for 88 days during your 1st year of that visa. You can check here the full list of postcodes and positions available.

You can also stay for your 3rd year of the Working Holiday (subclass 417), but then you need to do exactly the same thing as above but for almost 6 months.
How about I haven't completed my 88 days, can I still extend my visa?
Yes! but you will need to apply for a different visa. You may think of the student visa if you consider improving your skills and qualifications.
How long I have to use my Working Holiday visa and enter Australia?
From the date your visa was granted, you have 1 year to enter Australia. Since then, you have another 1 year of the legal permit in Australia.
Can I apply for Working Holiday visa while I am in Australia?
No, you must be outside of Australia while applying for that visa and you can enter only once your visa is granted.